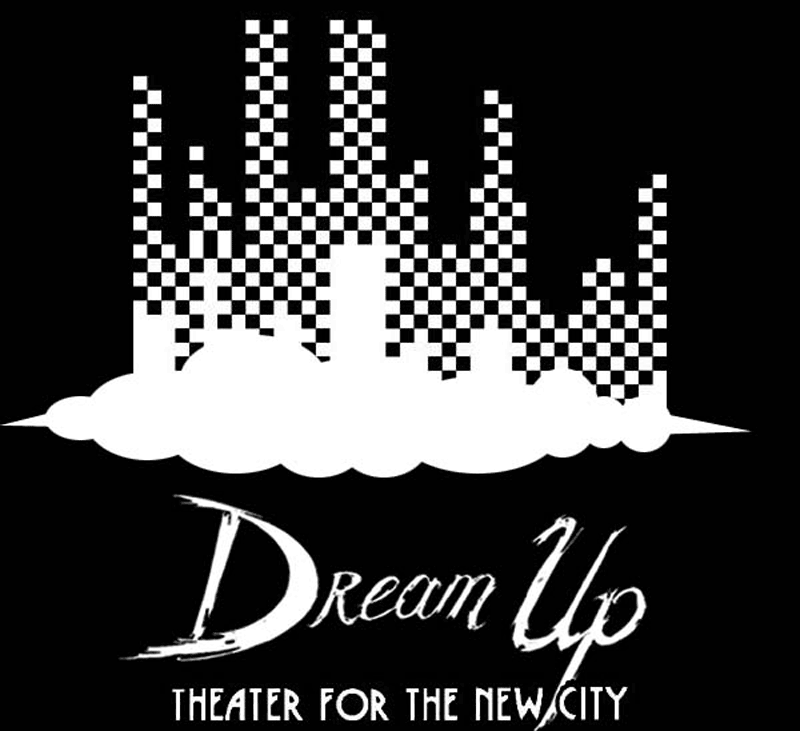 - World Premiere

Director: Sara Zepezauer.

Composer: Charley Layton.










For (give) Me provides its audience a precious glimpse into the varied scope of dealing with emotional trauma. With movement unique to Company Solaris, which incorporates contact improvisation with the marvel of aerial acrobatics; stages of grief are embodied by characters inspired by elements of lust, harm, anxiety, and isolation. The twin processes of grieving and healing are presented in an attempt to connect experiences and to hopefully carry people down a road less traveled. For (give) Me gently offers us the opportunity to believe that we are not completely alone in our suffering, and that there is always hope.

Johnson Theater

Showtimes:
Wednesday - September 5 - 9pm
Thursday - September 6 - 6:30pm
Friday - September 7 - 9pm
Saturday - September 8 - 5pm
Sunday - September 9 - 8pm






Running time: For (give) Me is 60 Minutes $20.
Director: Sara Zepezauer is a visual and movement artist transplanted from the west coast. Zepezauer is honored to premiere new work at Dream Up! and grateful to Theater for the New City for the opportunity to do so for the second time.

Composer: Charley Layton is a multi-disciplined musician/composer who is pleased to be working on his 4th collaboration with Sara. He teaches accordion in his spare time.CREATIVE TEAM

Producer: Theater for the New City/Circus Solaris

Director: Sara Zepezauer

Stage Manager/Assistant Director: Alexandra Peter/Rachel Boyadjis

Set designer: Joyce Lai

Lighting and Sound: Peter Mercury Composer: Charley Layton, (Julian Sharifi, X-Ray)

Company Solaris:

Gabriela Alvarado, Rae Boyadjis, Joyce Lai, Joshua Oates, Alexandra Peter



© 2018 Dream Up Festival dreamupfestival.org All Rights Reserved.