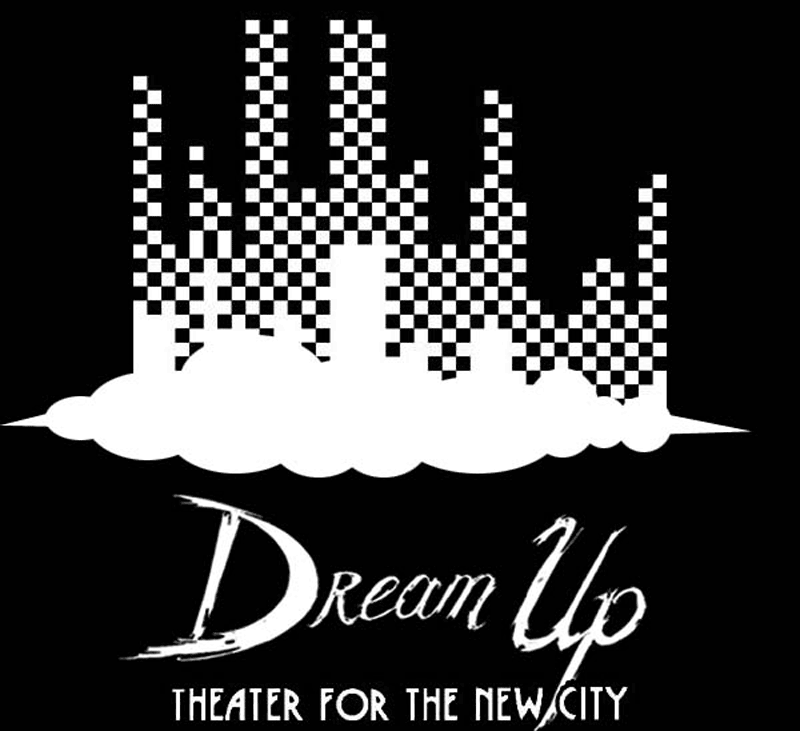 - World Premiere

Written and Directed by Melissa Maney

Rae Haas: choreographer

Killian Lock: sound designer








What happens when your worst fear comes to life? When Eliza enters a ride called, It's a Fun Place After All, she attempts to face her fear of animatronics. But when the ride shuts down and she is left to fend for herself, she finds more skeletons in the closet.

Johnson Theater

Showtimes:
Sunday - August 26 - 2pm
Tuesday - August 28 - 9pm
Thursday - August 30 - 9pm
Sunday - September 2 - 8pm
Tuesday - September 4 - 6:30pm






Running time: Glitched is 25-28 Minutes $15.
Bio

Melissa Maney is a fourth year college student at The New School for Drama; her focus is acting, directing, playwriting and singing. She has produced, written, and directed numerous works that have been performed all over New York City including, The New School, The Barrow Group Theatre, The Player's Theatre, The Hudson Guild Theatre, The Theater at St. Clement's, TheatreLab, Manhattan Repertory Theatre, The Wild Project, Pete's Candy Store, and The Dramatists Guild Foundation.

Cast
Killian Lock, Lindsey Beth Meyers, Olivia Hrko, Teresa Lafferty, and Melissa Brown.



© 2018 Dream Up Festival dreamupfestival.org All Rights Reserved.