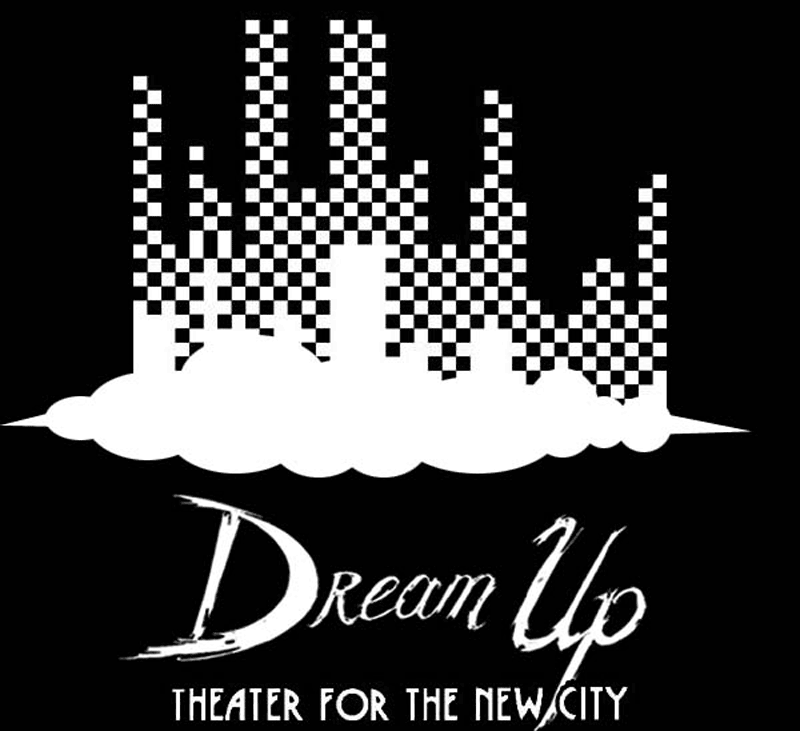 - NY Premiere

Written and Directed by: Robyn Migel.

Cast

Sandi Milne






As the "featured speaker" for an addiction/recovery group, Lucinda weaves her fractured fairytale of love and loss, addiction & internet stripping, and a traveling bow and arrow act. Along the way she shares lessons she's learned about wild wolf behavior that can be applied to the wolves in your life.

Cabaret Theater

Showtimes:
Saturday - September 15 - 3:30pm
Sunday - September 16 - 3:30pm






Running time: Lucinda and the Wolves is 50 Minutes $12.
Sandi Lee Milne (Lucinda)
Making her NY and Dream Up Festival debut in the World Premiere of 'Lucinda and The Wolves'. Sandi has performed on the boards of regional theatres in Vermont, Arizona, Oregon and California and achieved screen time as well in Features such as the award winning 'Nursery Rhyme' and Web Series 'On the Line with Sandy and Hannah'. She could not be more thrilled to be back in NY where, with only dreams in her pocket, she started her journey at HB Studios with Michael Beckett, Bill Hickey and Uta Hagen. She wishes to express gratitude for life to Robyn Migel for this full circle "dream come true" and to Peter Holden for " livin' the dream" everyday and everyway...right there beside her. Member AEA and SAG-AFTRA

Robyn Migel is a 2x Emmy nominated TV and film editor for over 25 years. This is her first theatrical writing / directing endeavor.



© 2018 Dream Up Festival dreamupfestival.org All Rights Reserved.