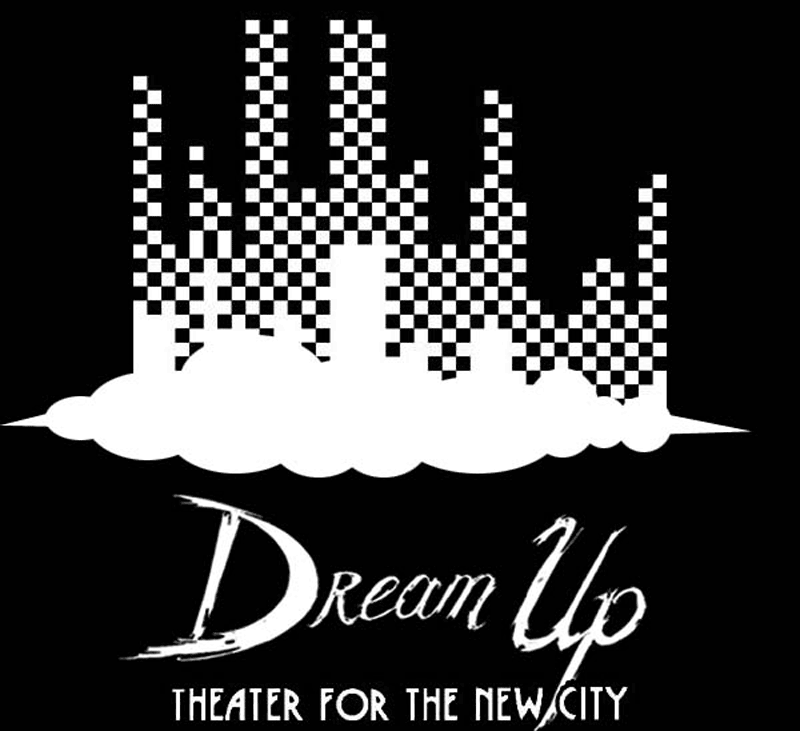 - World Premiere

Written by: Naya James
Directed by: Lucia "Lu" Bellini







A darkly comedic multimedia romp, Abdication! spins a tale of relatable characters grappling with two choices: 1. fight for their independence of thought and feeling, or 2. abdicate their responsibilities and succumb to a life that's easier in the short run.

A tongue-in-cheek view of technocratic society, it depicts the near future not only with dystopian gloom but with a heavy dose of humor, shining a light on our shared human experience while faced with this critical question. What would you give up?

Johnson Theater

Showtimes:
Tuesday - September 3 - 9pm
Wednesday - September 4 - 6:30pm
Thursday - September 5 - 9pm
Friday - September 6 - 6:30pm
Saturday - September 7 - 8pm






Running time: Abdication! is 70 Minutes $15.
Naya James is a writer, actor and producer in New York City. She is the owner of the independent film production company Anjali Productions, which focuses on stories of the evolution of human consciousness. Her writing has been featured around town in festivals at theaters including Theater 54, The Paradise Factory, The Algonquin and the Richmond Shepard Theater.

Lucia "Lu" Bellini is a director and actor for film and theater. She is a member of Wednesday Repertory Company and NY Madness. Her previous works as director include: "Stuck" and "Who Mourns For Bob The Goon?" which won the award for Outstanding Direction of a Staged Reading at the 2015 Planet Connection Festivities. Ms. Bellini has also worked as an assistant director for "The Floor is Lava" at La MaMa and has worked as director for artistic festivals such as the 2018 Planet Connection Festivities Award Ceremony at the Abrons Arts Center's Playhouse Theatre.

James and Bellini have previously worked together in a production of the former's play, "Stuck."
© 2019 Dream Up Festival dreamupfestival.org All Rights Reserved.