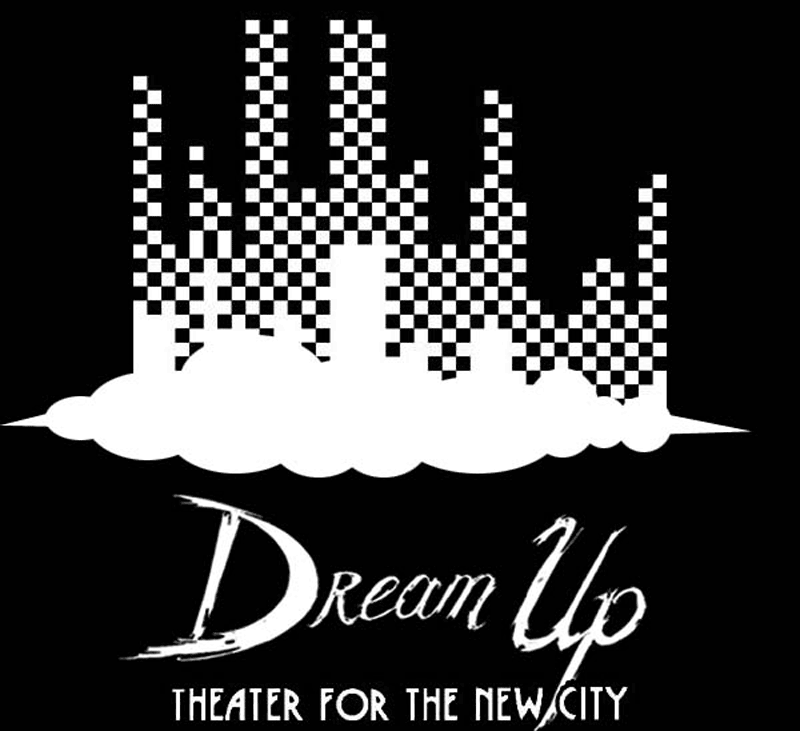 - World Premiere

Written by: Skylar J. Beirne
Directed by: Alaina Messineo







In "Carrier Pigeon" by Skylar J. Beirne, a lonely shut-in finds salvation through a carrier pigeon who carries letters from a mysterious stranger. The play explores the feelings of people recovering from a mass shooting, which often creates feelings of loneliness and being overlooked for the greater good. Theater for the New City will present the play's world premier August 25 through August 31 as part of its 2019 Dream Up Festival, directed by Alaina Messineo. One year after surviving a mass shooting, Joy becomes a shut in struggling with PTSD, agoraphobia, depression, alcoholism and crippling loneliness. Her only connections with the outside world, aside from her numerous sexual partners, are her mother, her sister Lauren and a mysterious man named Jordan whom she receives letters from via a carrier pigeon named Peter. Prompted by the return of her father's cancer and her sister's upcoming wedding, Joy must make a choice between her shut-in lifestyle and an uncertain life where she can do more than survive.

Joy will be played by Kalei Tischler. The acting ensemble also includes Matthew Zimmerman, Marcia Vidal Nolte, Skylar Beirne and Jack Harding.

Cabaret Theater

Showtimes:
Sunday - August 25 - 8pm
Monday - August 26 - 6:30pm
Tuesday - August 27 - 9pm
Wednesday - August 28 - 9pm
Thursday - August 29 - 6:30pm
Saturday - August 31 - 2pm





Running time: Carrier Pigeon is 90 Minutes $15.
Skylar J Beirne is an emerging playwright and director from New York City. Her other notable works include "Blazed and Amused," a one-act comedy that was presented at the NY Summerfest at Hudson Guild Theater.

Director Alaina Messineo has also staged "Two Hearts," which Ms. Messineo wrote, and "Posers," which was performed at Manhattan Repertory Theatre. Ms. Messineo has also worked as assistant director for the Joan Littlewood musical "Oh What A Lovely War!" performed at the York Theatre. She is currently a BA Theatre Arts candidate at Marymount Manhattan College with a double concentration in Writing and Directing.
© 2019 Dream Up Festival dreamupfestival.org All Rights Reserved.