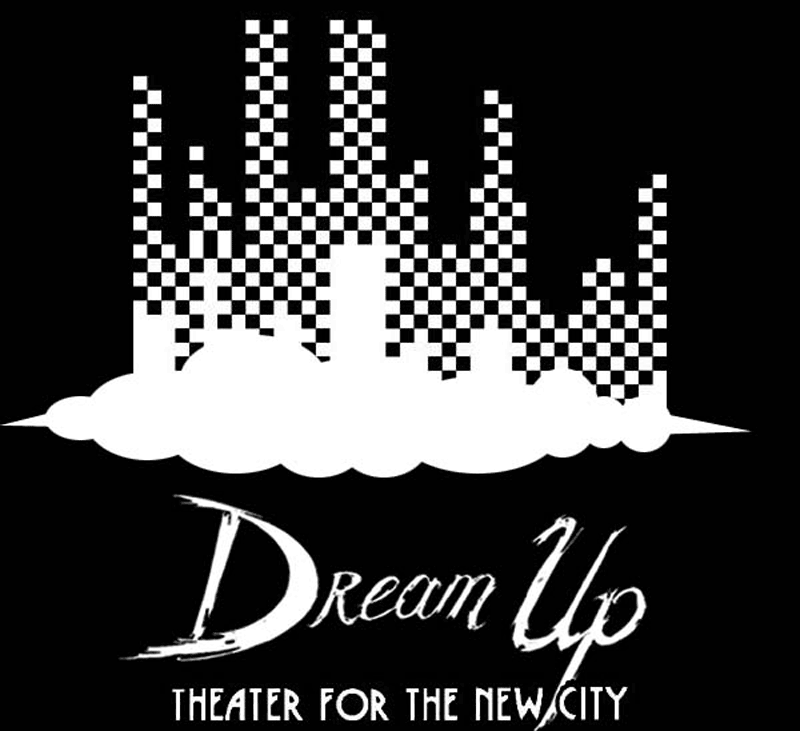 - NY Premiere

Written by: Tara Lake
Directed by: Tara Lake
Tara Lake/Lawnmower Media





"I Know It Was The Blood: The Totally True Adventures of a Newfangled Black Woman" is an autobiographical, one woman coming-of-age story written and performed by Tara Lake about being raised by a Southern family which has relocated to the North. The piece will be presented for its New York debut by Theater for the New City as part of its 2019 Dream Up Festival August 25 to September 5.

Three performance stories make up the core of this production. The first gives a lively introduction to Tara's family, their spiritual and ancestral heritage and how these lead to her passion for music. Eventually, Tara loses this passion and doesn't reclaim it until decades later. The second follows a pre-teen Tara as she moves from the comforts of South Carolina to the dangerous, urban New Jersey where she is exposed to the toll of drug abuse and violence, but ultimately survives. In the third, the audience witnesses Tara's coming out as a queer woman and her family's transition from repudiation of their daughter's choice to marry her partner to love acceptance for her.

Interspersed among these stories are original poems, songs (including gospels and classically-sung spirituals), and performances of additional characters. Dangling in the pleasant tension between an urban, Northern world and a rural Southern world, audiences are drawn into a story-rich hootenanny.

Cabaret Theater

Showtimes:
Sunday - August 25 - 2pm
Monday - August 26 - 9pm
Tuesday - August 27 - 6:30pm
Friday - August 30 - 6:30pm
Sunday - September 1 - 5pm




Running time: I Know It Was the Blood: The Totally True Adventures of a Newfangled Black Woman is 75 Minutes $15.
Tara Lake is playwright and actress. "I Know It Was The Blood: The Totally True Adventures of a Newfangled Black Woman" won the Artists' Choice Award at the Chicago Fringe Festival before receiving positive praise at the Rochester Fringe Festival and the Charm City Fringe festival. As a storyteller, she has appeared on numerous stages and was featured in a FIAT Cars USA advertising series. She has performed her original literary concerts featuring African American spirituals and art songs at a number of cultural institutions and college campuses. Lake is an alumna of the Kennedy Center Summer Playwriting Intensive and the Callaloo Creative Writing Workshop. She has been awarded grants and fellowships from organizations including the James and Sylvia Thayer Foundation, the UCLA Institute of American Cultures, the Puffin Foundation, and the Ella Fountain Pratt endowment. She is an alumna of Florida A&M UCLA and holds master's degrees English and African American Studies. (www.TaraLake.com)
© 2019 Dream Up Festival dreamupfestival.org All Rights Reserved.