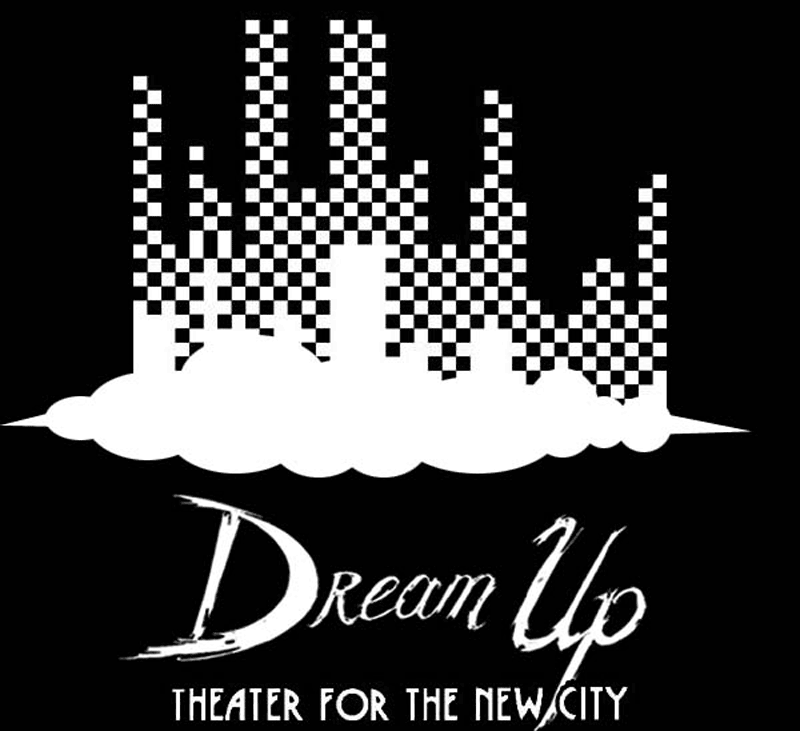 - Special Engagement

Written by: Yuna Shapatava
Directed by:Yuna Shapatava







"KIRA (Reincarnation)" is a two-character, experimental theatrical production by Yuna Shapatava about love strong enough to last eternity. The play is based on two of her own novels, "Kira" and "David Mziani." The piece will be presented by Theater for the New City as part of its 2019 Dream Up Festival on September 7 for its American debut, directed by the author. Kira is an eternal woman reincarnated, played by Yuna Shapatava. In a belief of an eternal woman Kira, love is the most important value. Play develops beyond space and time with an eternal man, Demian, with mystical animal, the Fly to remind of past life and their mission for improvement. Kira is pictured as sex worker in her past lives, to show every woman sacrifice for finding the real values. Kira dies from miscarriage of new life and reincarnates in every woman with every man Demian who is willing go through reincarnation for love eternal. The relationship of higher minds and the spiritual life circle created by an eternal woman Kira and man Demian is endless. Only through sacrifice and cleaning through deaths understanding of real values is achieved to go to higher level of immortality and be the picture of God every soul understands within.

Community Theater

Showtimes:
Sunday - August 25 - 5pm
Friday - August 30 - 6:30pm



Running time: Kira (Reincarnation) is 1 Hour $15.
Yuna Shapatava is Georgian-born actress, writer, and director. In Georgia, she is known for her role as Nana in the film "My Dad's Girlfriend," and for hosting the television show "16+ with Yuna Shapatava." In addition to "KIRA (Reincarnation)" and the source material it's based on, she has written a book of English poetry in 2001 called "With love to…," and an autobiography in 2015 entitled "Menage a trois or Good-bye Past." Ms. Shapatava is also a Human Rights activist with an MBA and a Jurisprudence degree in business.

Demian played by Ulysses Heyward
© 2019 Dream Up Festival dreamupfestival.org All Rights Reserved.