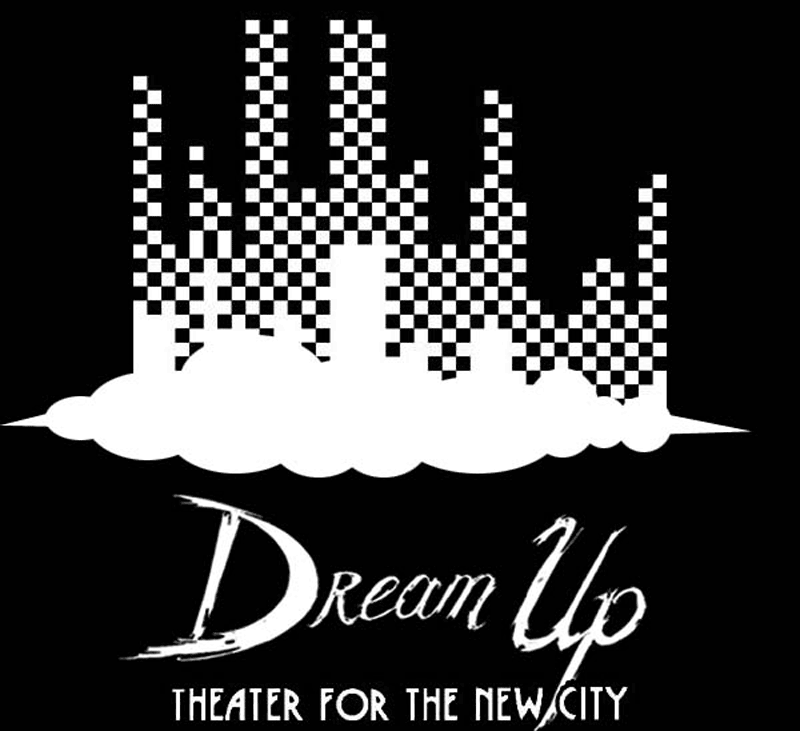 - World Premiere

Written by: Anthony Fusco
Directed by:Anthony Fusco







How much do you know about your roommate? Do you know what kind of person he is when he stands in front of you? "Lame Ducks," a psycho thriller written and directed by Anthony Fusco, addresses this conundrum in a dark contemporary drama. The piece will presented for its world premiere by Theater for the New City's Dream Up Festival September 4 to 12, 2019.

Kyle is an emotionally distressed ex-wall street stockbroker who lives alone in the East Village. He is suffering a broken heart from a relationship with his girlfriend, Tina. He posts an online announcement looking for a roommate. It's answered by Timmy, a sketch artist who is new in town and curious about everything in the neighborhood. They are initially compatible, but then dark secrets begin leaking out. The play has nine parts, played by a cast of four men and one woman.

Cabaret Theater

Showtimes:
Wednesday - September 4 - 9pm
Friday - September 6 - 6:30pm
Sunday - September 8 - 8pm
Tuesday - September 10 - 9pm
Thursday - September 12 - 9pm
Sunday - September 15 - 8pm



Running time: Lame Ducks is 60 - 70 Minutes $15.
Author/director Anthony Fusco is originally from Brooklyn and now lives in Queens. He began writing plays as a hobby after making a choreographed performance art piece called " Confession Of A Bad Boy," a 60 minute video. It was presented at the Duplex Cabaret, The Wings Theater and The Producers Club in NYC. Other works have been presented at The Strawberry One Act festival, The Thespis Theater Festival, Manhattan Rep and The Bad Theater Festival in NYC. He won a best director award for his one act drama, "Rush Hour Madness, "in the Strawberry One Act Festival. His play "Fixation" made the top four best plays in 2015 at the Strawberry One Act Festival was a finalist several times. His other plays include"Reawakening," "Psychic Café," "A Night At Stonewall," "Crossing Verrazano," "Confessions of a Bad Boy" and "Sole Mates."
© 2019 Dream Up Festival dreamupfestival.org All Rights Reserved.