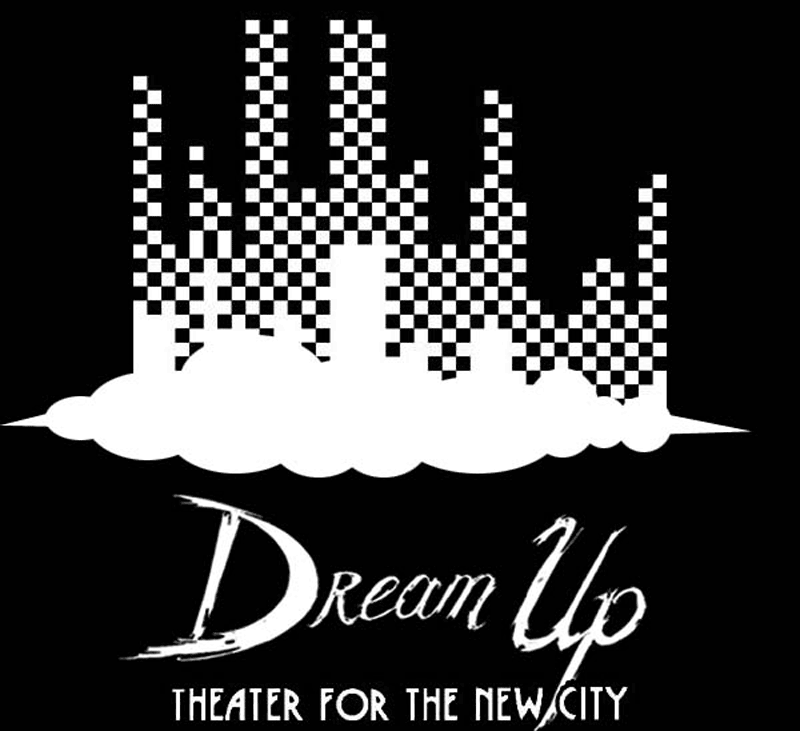 - Special Engagement

Written by: Jason Trachtenburg
Directed by: Jason Trachtenburg







"Me and Lee - The Musical" is the true story of Judyth Vary Baker - A teen science super-star recruited by the U.S. Government during the height of the Cold War in 1962. This was part of a secret project to develop cancerous bio-weapons designed to kill Fidel Castro. She met and fell in love with another Government agent involved in the same project. His name: Lee Harvey Oswald. This factually verified love story tell the events that result in the assassination of J.F.K. An All-Star Downtown cast and band sings and acts this incredible true story to life. (Adapted from " Me and Lee," by Judyth Vary Baker, Trine Day.)

Johnson Theater

Showtimes:
Sunday - September 15 - 5pm



Running time: Me and Lee - The Musical is 90 Minutes $12.
Jason Trachtenburg (author/director) is best known for his role as "The Dad" in the long running Off-Broadway and Indie-rock act The Trachtenburg Family Slideshow Players. He has appeared on "Late Night with Conan O'Brian," MTV, VH1, Sundance Channel, The Bonnaroo Fest, and is a multiple time award winner at the Edinburgh Festival Fringe. He has received feature coverage in the New York Times, the Los Angeles Times, The Guardian, Pitchfork, N.M.E., Spin, and many more. He has given a T.E.D. talk, and his band's debut album (Vintage Slide Collections From Seattle, Vol. 1) reached #79 in the CMJ charts. Jason's first musical, "Dr. Glassheart - A Modern-Day Medical Musical Comedy" is being developed into a podcast. His current musical, "Me and Lee - The Musical" is the authorized musical adaptation of the historical auto-biography of Judyth Vary Baker: Teen Science Superstar, witness to history, and secret girlfriend of Lee Harvey Oswald in 1963. Jason is the leader of the Indie-Big Band "The Pendulum Swings," and also leads the alt-country band "The Watersheds" and the pop band, "The Type." Jason is the President of the 4th St. Food Co-op in the East Village.

Cast

Emily Frembgen - Judyth Vary Baker
Jason Trachtenburg - Lee Oswald
Trav S.D. - Capt. Dr. David Ferrie
Miz Stefani - Dr. Mary Sherman
Bob Palos - Raphaelo Cruz
Mike Amato - Dr. Alton Ochsner
Sal Mander - Scary Sailor

© 2019 Dream Up Festival dreamupfestival.org All Rights Reserved.