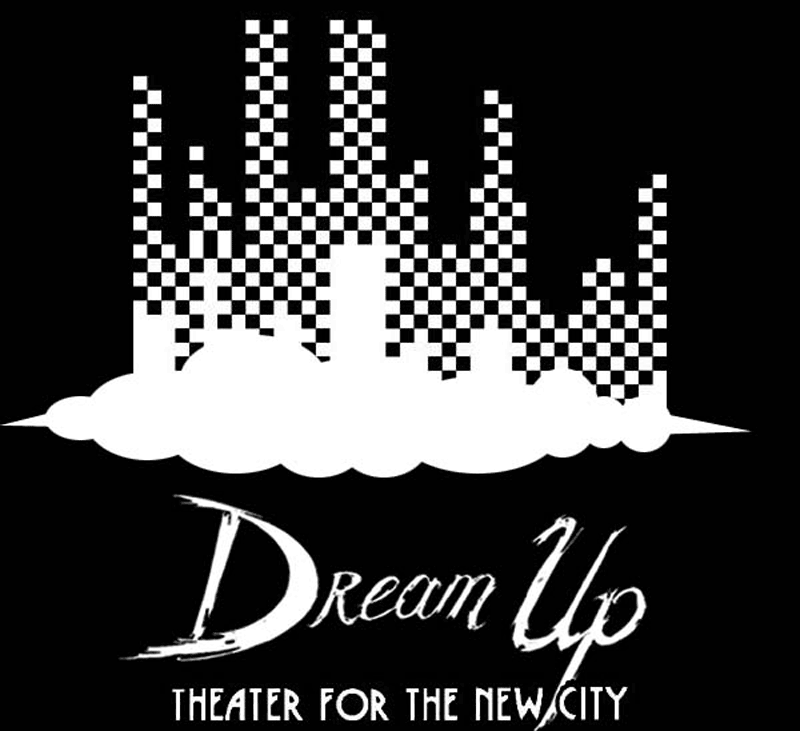 - NY Premiere

Written by: Grace Cavalieri
Directed by: Shela Xoregos
Theater Company: Xoregos Performing Company






Some stories are painted, some are sung. But one being presented at Theater for the New City, Crystal Field, Executive Producer, this summer could easily be said to be quilted or stitched into your soul. After presenting productions based on history ranging from the Harlem Renaissance to Roman emperors, Xoregos Performing Company and TNC are presenting a play based on the life of an African-American woman who produced a quilt hanging in the Smithsonian Institution The group is presenting Quilting The Sun by playwright and Maryland poet laureate Grace Cavalieri as part of Theater for the New City's Dream Up Festival Aug. 25-Sept. 15. The show tells the story of the life and work of Harriet Powers, a former slave and artist whose Bible quilt now hangs in the Smithsonian Institution. "The play is about finding genius in undiscovered places," Cavalieri says. "Harriet Powers's quilts are closer in appearance to Picasso's work than to the story quilts of the post-Civil War South." Xoregos, who is directing the show, said she found a strong, untold story and characters in the play that looks at American history and produces dramatic theater. "It's called the Bible Quilt," Xoregos says of Powers's most famous work. "She exhibited it in 1886. The quilting is so beautiful. It's applique work. You cut out images and sew them onto fabric. It's very extraordinary." Xoregos in 2002 did a reading of the play, which itself originated as a teleplay before Cavalieri rewrote, revised and recreated the story for theater.

Johnson Theater

Showtimes:
Tuesday - September 3 - 6:30pm
Friday - September 6 - 9pm
Saturday - September 7 - 5pm
Sunday - September 8 - 8pm
Monday - September 9 - 6:30pm
Wednesday - September 11 - 9pm



Running time: Quilting the Sun is 95 Minutes $20.
Grace Cavalieri is a poet and playwright. She has won many literary prizes for her books of poems. Her plays have been produced by many companies across the United States. She lives in Annapolis, Maryland and is currently the Poet Laureate of her state. Her radio program, The Poet and the Poem, from the Library of Congress, has been running for over 42 years.

Shela Xoregos is a director and choreographer. Her productions have been seen at the Smithsonian Institution, MoMASF, other museums, in Hollywood Bowl and in the 5,000 seat Mt. Tamalpais Amphitheater. She has had several productions premiered at Theater for the New City and is also a free-lance director for New York and regional companies. She has directed seven Shakespeare and eight classical Greek plays including Medea, Hippolytus and Antigone twice.
© 2019 Dream Up Festival dreamupfestival.org All Rights Reserved.