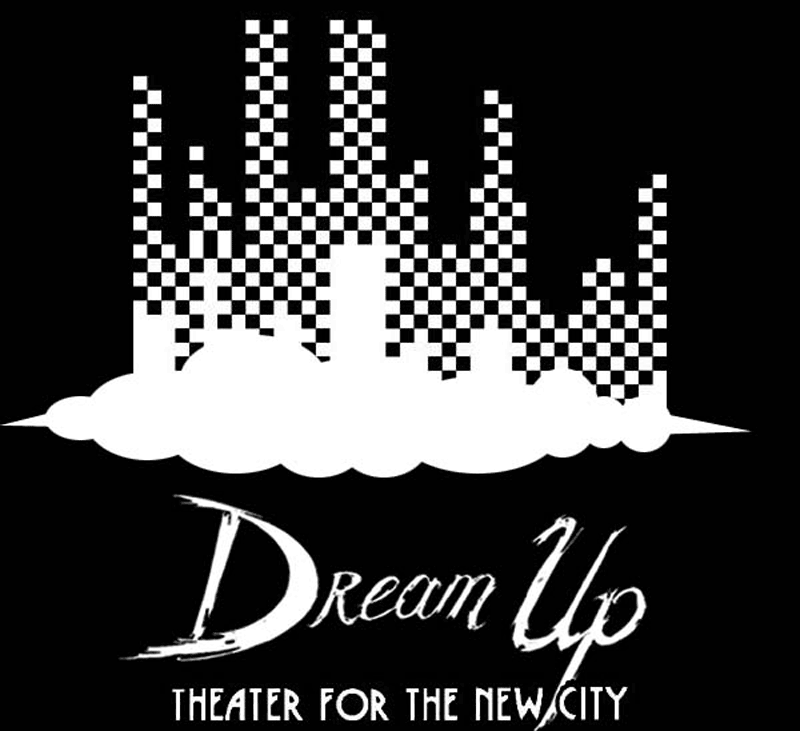 - World Premiere

Written by: Michael Sean Cirelli
Directed by: Emerie Snyder




"This is Like That," written and performed by Michael Sean Cirelli, is a show about a man in his own dream of being a professor in a lecture hall struggling to teach a lesson in English. In the beginning, the man actually forgets that the class being taught is his and spends the rest of the time to trying explain to his class (the audience) the meaning that we give to everyday words. This show is for people who have the experience of knowing what they say but still feel misunderstood. The piece will have its world premiere presented by Theater for the New City's 2019 Dream Up Festival from August 31 to September 4. Director is Emerie Snyder.

The show is set in a lecture hall complete with a desk, a slide projector, a portable projector screen and an apple. After an awkward start in his own dream about teaching a communication class, the man makes a request to the class. He says, "If we could pretend that none of what just happened has happened, I might be able to explain." From there, he goes on to give a lecture on the meaning we assign to people, places and things, but eventually the projector takes on life of its own, revealing why this man is so desperate to find meaning. The play grapples with questions about language, identity, religion, and the stories we tell others and ourselves.

Community Theater

Showtimes:
Saturday - August 31 - 8pm
Sunday - September 1- 5pm
Monday - September 2 - 6:30pm
Tuesday - September 3 - 9pm
Wednesday - September 4 - 6:30pm



Running time: This is Like That is 45 Minutes $15.
Michael Sean Cirelli is a writer and actor based out of New York City. His other plays include "Grit" (Crashbox Theater) and "The Rogue King" (Crashbox Living Room series). He has performed with and written sketches for Literally Everyone. As an actor, he has appeared with Crashbox Theater Company, Tiny Rhino, Horse Trade Theater and August Strindberg Rep. His films include "Victim No.6," directed by Nancy Menagh. He is also a founding member of the improv group Herschel. He earned a BA in tTheater from DeSales University and attended the Atlantic Theater Company's conservatory training program. www.michaelseancirelli.com

Director Emerie Snyder is an NYC based theater director and creator of new performance work, focusing on site-responsive theater, relationships between visual art and theater and solo performance. She graduated from NYU's Tisch School of Arts and she has collaborated with contemporary playwrights including Anton Dudley and Davy Rothbart.

Projection design is by Eamon O'Connor. Costume design is by Michelle Ridley.
© 2019 Dream Up Festival dreamupfestival.org All Rights Reserved.