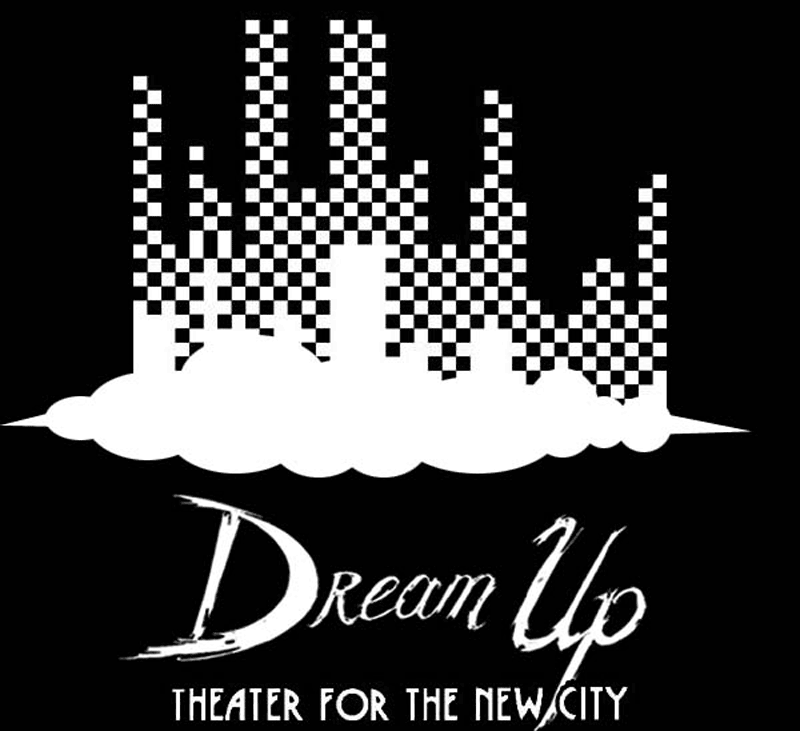 - World Premiere

Book & Story by: Ethan Felizzari
Music & Lyrics by: Brian Sweeney
Orchestration by: Michael Janover
Additional Material by: Nicholas Camacho
Theater Company: CK Theatricals [A CK Productions Company]





TURKEYS GO ON STRIKE follows a young Turkey (named Turk) who feels as though his town's local government is full of corruption, greed and other scandals. In an attempt to find himself and answers for his pack, Turk, with the help from his friends, uncovers a dirty truth behind local political heroes. It is up to them to save their town from corruption, fight for their species from oppression & brutality and to finally receive acceptance for who they are.

Johnson Theater

Showtimes:
Sunday - August 25 - 2pm
Monday - August 26 - 9pm
Tuesday - August 27 - 6:30pm
Wednesday - August 28 - 9pm
Thursday- August 29 - 9pm
Saturday - August 31 - 8pm
Sunday - September 1 - 5pm



Running time: Turkeys Go On Strike is 90 - 105 Minutes $15.
Ethan Felizzari is a director, writer, producer and activist in New York who has worked in many projects ranging from theatrical ventures to films. He founded the production company CK Productions Inc. in December 2013. Felizzari's theatrical directing credits include "Backyard / Desert," "Columbinus," "The Great Gatsby" and "Big Bad Wolf Story" (for which he also wrote the script). Felizzari's film "La Sangre en Nuestras Venas" won an honorable mention at the Queens World Film Festival and the Golden Whiskers Award at Indieworks Festival.

Brian Sweeney is a composer, musical director and accompanist based out of Long Island. He is a faculty member at AMDA's Manhattan campus, where he coaches students in their musical theater program. In addition to "Turkeys Go on Strike: A New Satirical Musical," Sweeney has contributed music and lyrics to "A Big Bad Wolf Story" and "Day and Age."

Michael Janover is a songwriter, orchestrator, rock musician and musical director from East Meadow, New York with over 12 years of professional experience. He attended the Crane School of Music at SUNY Postdam for Music Education with a performance medium of voice for four years. He has been working as musical director in both community and professional theater for five years and acting for eight years.
© 2019 Dream Up Festival dreamupfestival.org All Rights Reserved.