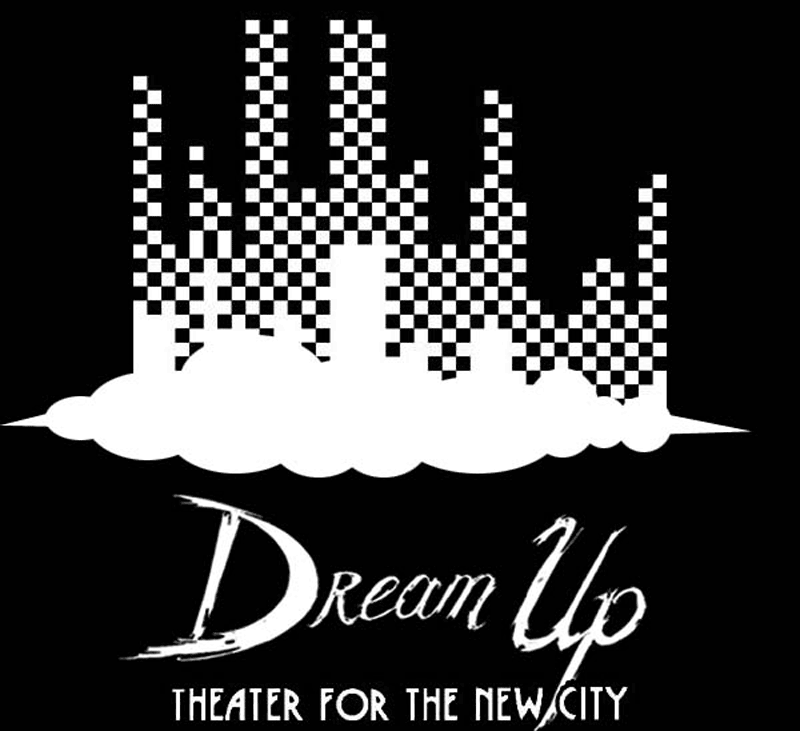 - Special Engagement

Written by: Sarah E.
Directed by: Sarah E.





"WIFEY," written and directed by Sarah E., is a series of scenes and testimonial monologues exploring what it means to be and become a "wife" in Trump's America. Theater for the New City's Dream Up Festival will present the play's world premiere September 8 to September 15.

Structured as a series of vignettes, this show blends intimate drama, free verse, experimental movement, and nuanced lighting to tell a story that spans decades. The piece underscores the political and personal implications of the title "wife" and examines how this label can both influence and unmoor those who wear it. What do these people suppress, what are they expected to do, and who must they become? The play encourages us to listen to and engage with the female experience so that we may better understand where women are coming from... and where they are going.

The play contains nudity and mature themes

Community Theater

Showtimes:
Sunday - September 8 - 2pm
Tuesday - September 10 - 9pm
Thursday- September 12 - 9pm
Saturday - September 14 - 2pm
Sunday - September 15 - 2pm



Running time: Wifey is 75 - 80 Minutes $18.
Playwright and director Sarah E. is an artist of Iranian descent who creates experimental and absurdist theatre, collage, video, movement, and poetry. She began her career as an experimentalist during a Fulbright fellowship in Spain, where she learned to direct theater in a bilingual rehearsal environment at Garaje Lumière. A few credits include directing "Tongues" by Sam Shepard and Joseph Chaikin, assistant directing the world premiere of "Wax Wings" by Matthew Maguire, producing "Nowruz" at Cloud City Art Space in collaboration with Ajam Media Collective, and publication in the inaugural issue of "The Menstrual," a radical literary journal. By day, Sarah E. is a practicing attorney, representing the underrepresented in New York courtrooms.
© 2019 Dream Up Festival dreamupfestival.org All Rights Reserved.